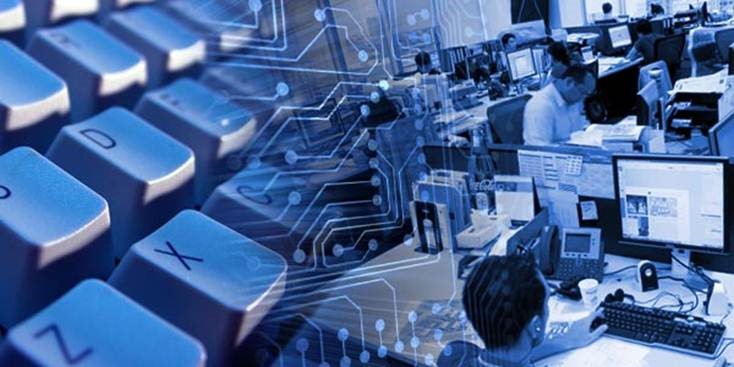 We provide Microsoft and Apple local I.T. Support services in Auckland and surrounding counties for small to medium size businesses. We are based in Auckland and have been established since 1998. We are members of the Microsoft Partner network.
Our experienced team of support staff put customer service first. Your calls are answered by our well trained I.T. Support staff with the knowledge and experience to resolve your issues. Immediate access to our experienced I.T. support team saves you time and money and lets your staff get on with focusing on your company.
No matter your companies size, if you have a requirement and whatever the budget,
we can help.